NV Main Street Community Spotlight - Wells, Nevada: Small Town Feel, Big City Value
in
Community Spotlight
---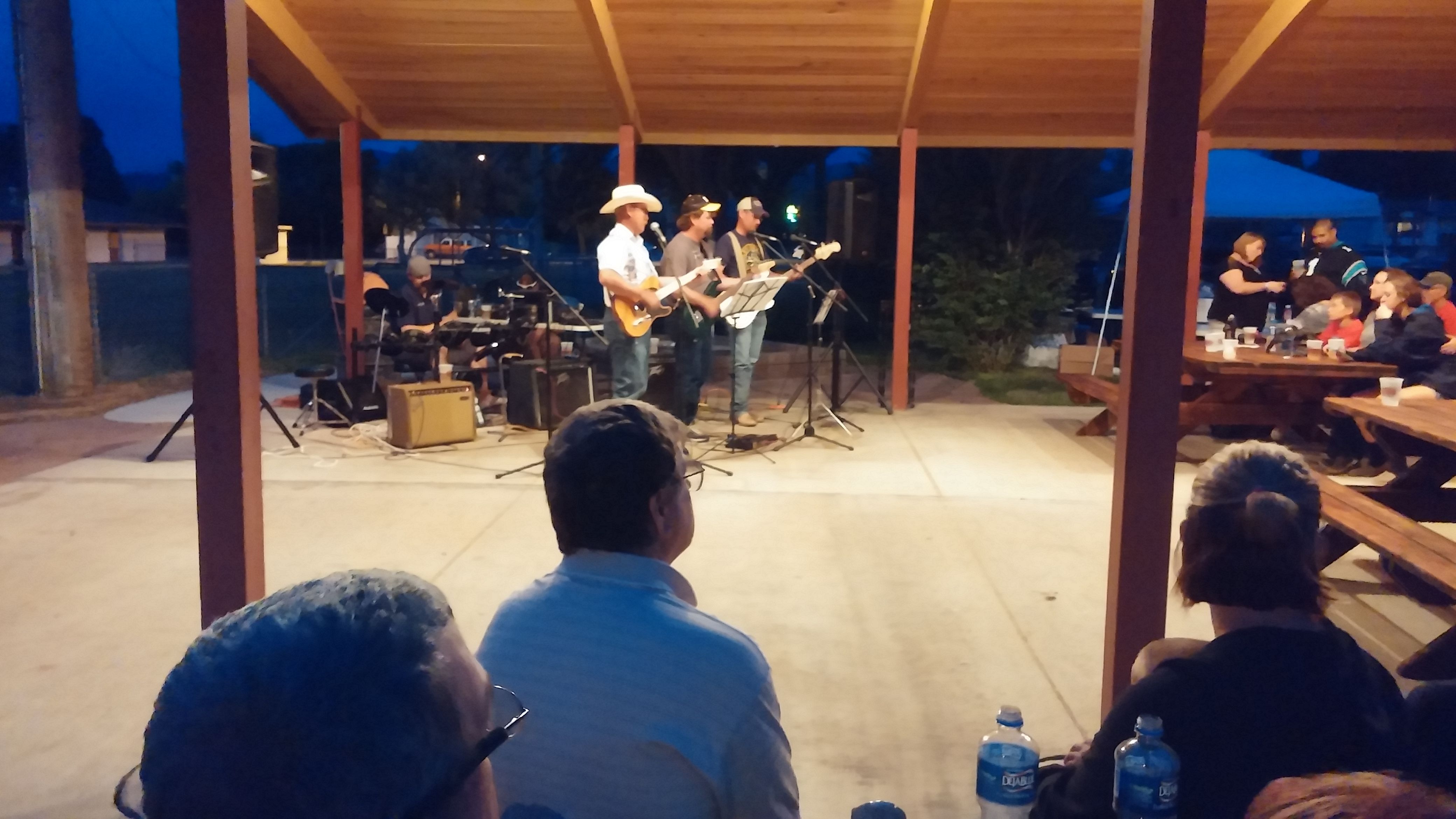 Wells is a small city located in Elko County in Northeast Nevada. Wells Main Street has been a part of Main Street Nevada since early 2020 and began working with Locable in Spring of 2020. Since partnering with Locable, Wells has been able to keep their local businesses right where they belong - in Wells - while also enticing new businesses to call Wells home.
We were able to catch up with Wells City Manager, Jolene, to chat about Wells, what makes it special, and the grant projects Wells has been working on.
What makes Wells a unique place to live or visit?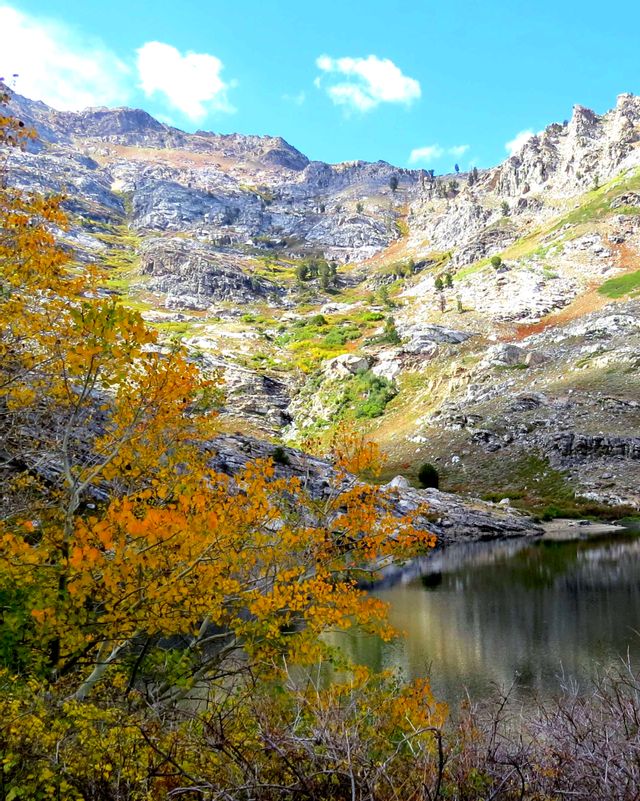 Wells is small but has many of the amenities of a big city - a fitness gym, schools, pre-schools, automotive repairs, medical clinic, dentist, library, grocery store, auto parts, hardware, restaurants, fast food—McDonald's, BurgerKing, Subway, and food trucks for local authentic foods.
Wells has a reviving downtown for which retail is coming back.
Wells is the gateway to the East Humboldt Mountain Range and the access to Angel Lake in the mountains. Rodeos, motocross racing, trap shooting are all favorites around here.
What are the locals' favorite spots?
Betaso's restaurant and the local food trucks, the city park, and the golf course and school activities.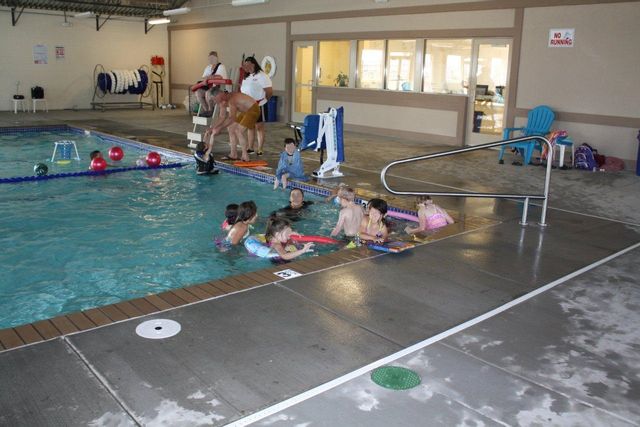 Do you have any notable upcoming events in Wells or are there annual events you're known for?
The Wells Fun Run is an annual car show that attracts hundreds of people. The town and area residents show up for slow drags, burn outs, street dance, show and shine parade, and all the exhibits and old cars at the city park. It is a major annual event. We also have adult softball tournaments, rib cook-offs, National Night out, High School Rodeo, Junior Rodeo, and the Bible Rodeo along with numerous golfing events for novices and experts. 
What's something you wish people knew about Wells? What do people (visitors or locals) assume about Wells that isn't true?
So many people say, We stopped in your fair town, went to the bathroom, and got gas and a coke.
While Wells has great services for the traveling public, like gas and bathrooms, but we also have growing retail, great events, a beautiful city park, and much more.
Angel Lake is breathtaking, you can golf almost anytime - there is tremendous beauty and wildlife in the hills and mountains around Wells that you don't naturally see from the freeways.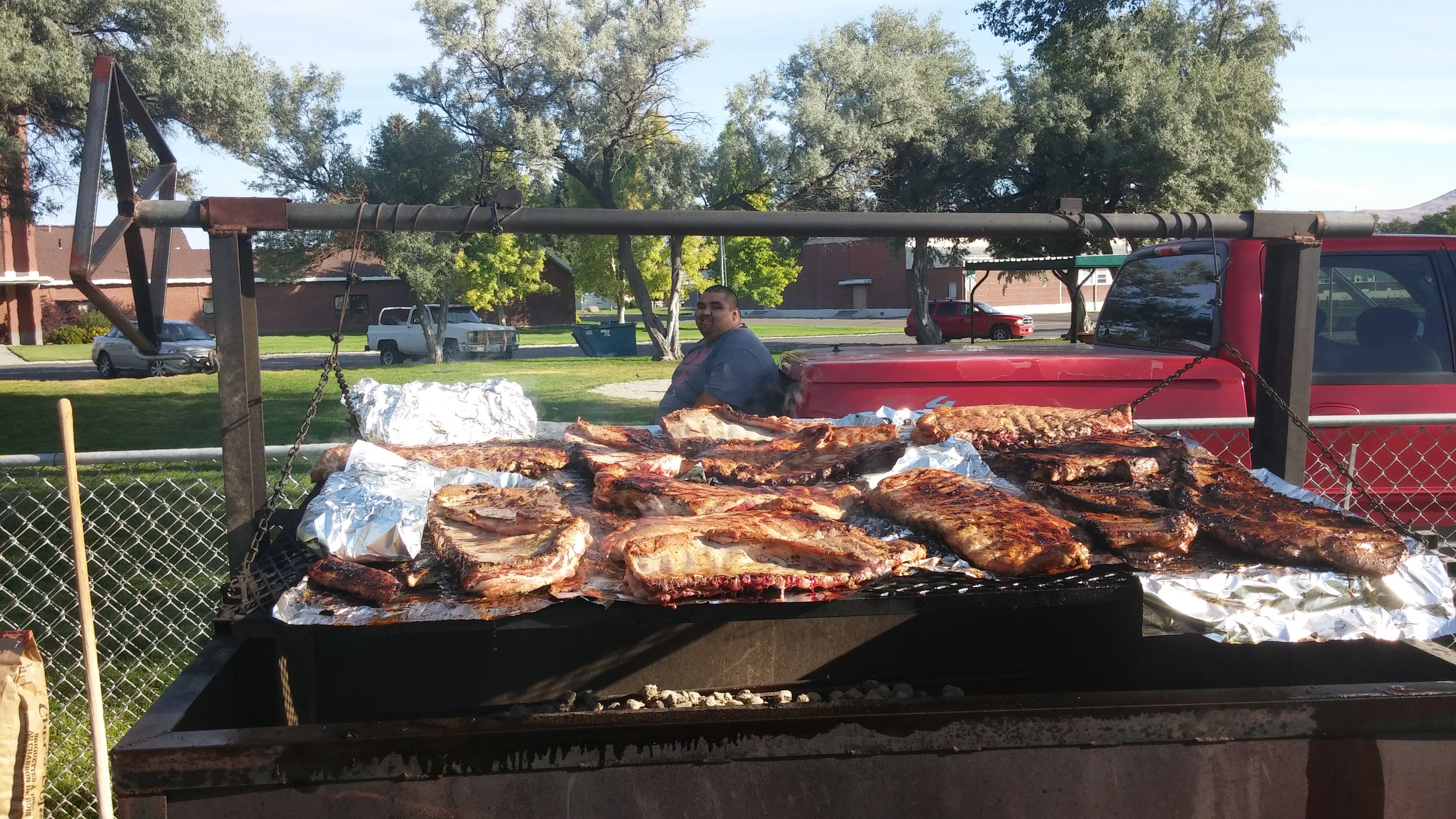 Is there any notable historical significance or local folklore about the town, its inhabitants, etc that we should be aware of?
Oh yes! Wells was originally Humboldt Wells because the settlers stopped at the head of the Humboldt River to rest before they started the long journey across the Nevada desert on the California trail.  These headwaters of the Humboldt still exist along miles 3 and 12, which are natural hot springs that many people frequent. In the early 1900s, Front Street in Wells was on fire and the telegraph merely read "Wells! Fire!" And the Humboldt was dropped.

During prohibition, the local Italians who came to build the railroad hosted speakeasies in the basements and backrooms of their businesses. The old vehicle repair shops remember the stills that were passed through the back windows for repair - no one asked any questions. 
Are there any businesses or nonprofits in town that are well known, have some sort of historical significance, or are about to celebrate a milestone?
We have a Boys and Girls Club, the Wells Family Resource Center, the Humboldt Quilt Guild, and the Society for the Preservation of Western Heritage. They support the local museum, the rib cookoff, and the tourist information center and these folks preserve all the history and are the keepers of photos and information.
We also have Ruby Mountain Brewery, a microbrewery south in Clover Valley.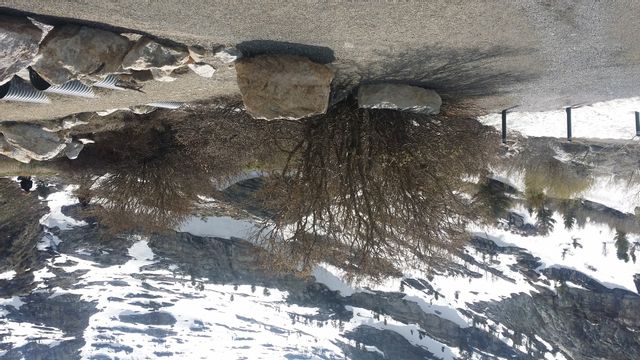 Tell us about the grant projects your community has been working on.
There are tons of grants from infrastructure, to redevelopment, to Main Street. So let's talk about Main Street...
Who is this going to benefit?
Main Street is re-evolving downtown with color in the form of murals, banners, and signage for private businesses and a downtown reader board to provide local information. We are putting in benches and trashcans so that people can relax and enjoy the downtown. We have also completed store-front improvements with new windows, paint, and clean-up.
Why are you guys excited?
New businesses are coming to Downtown! And are choosing to be downtown!
We have an insurance company, a Main Street Fitness, a Thrift Store, a Realtor, a new steak house and sports bar, and an old vacant motel that is being converted to a retail center. We now see people walking the streets and it doesn't look abandoned.
We are redeveloping an old vacant casino that was badly damaged in our earthquake but has great historic significance and sits across from the heritage park. We are repurposing the old, instead of just demolishing everything to keep the memories and yet still move forward. 
Why is supporting local important to Wells?
That's what feeds us! That's what makes our personality and our presence. 
Anything else you'd like to add?
Come see us! Come choose to live and work here!  Wells is a great place to call home.
---
Interested in learning more about other Nevada Main Street Communities?
---